BELCH
An apparel collection curated for BELCH gear, an online bicycle and craft brew centric company. Illustration, Photoshop and Photography skills used in this project.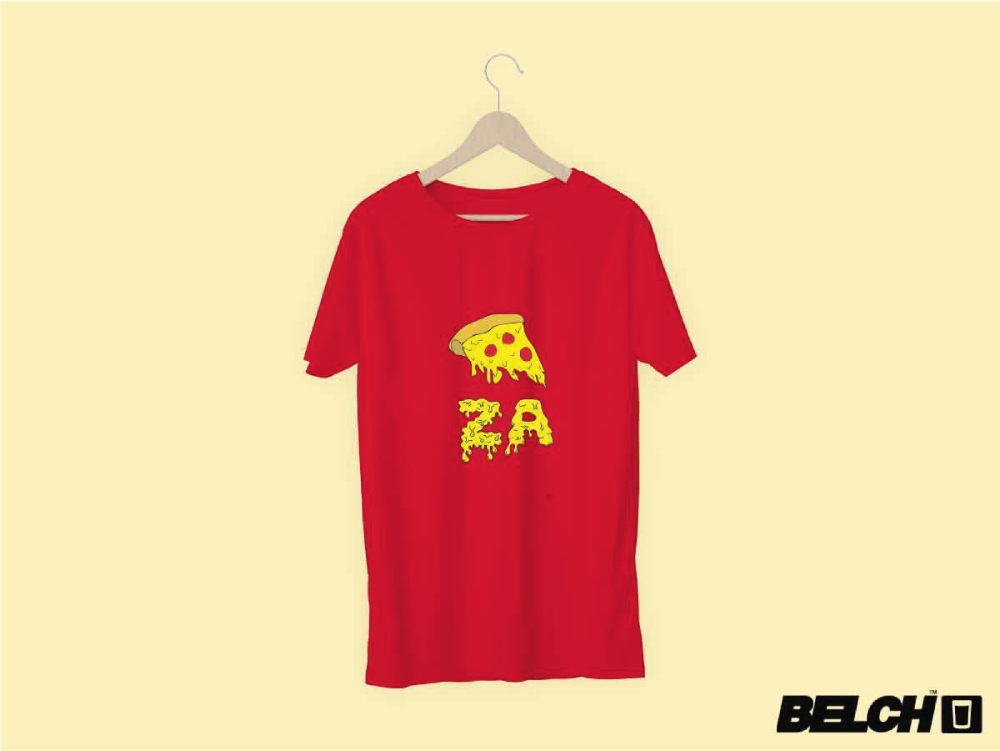 WAKE
Recent illustrations, drawings and watercolors from my internship with The Wake Magazine. Some are for album reviews but most echo political undertones for the current times.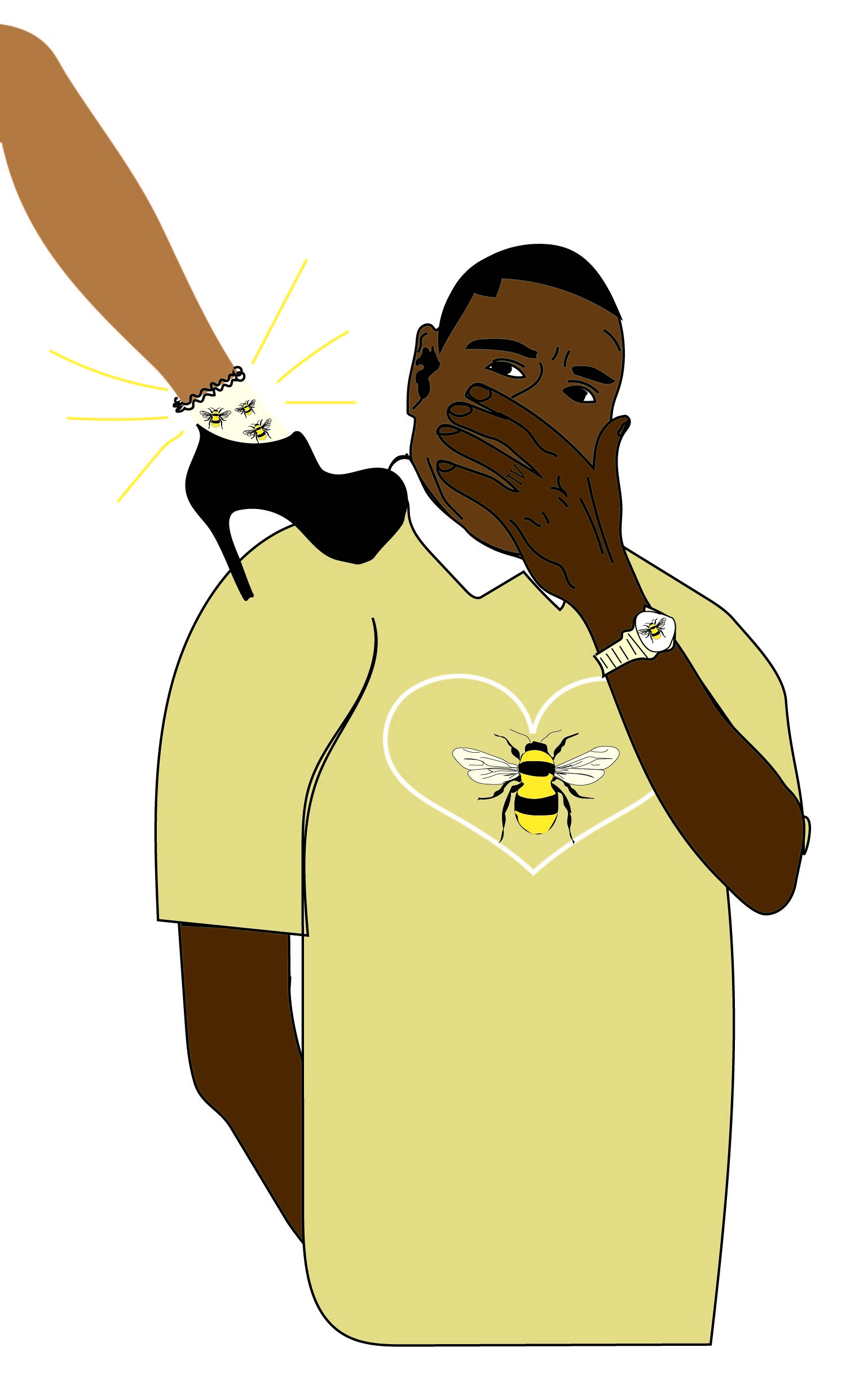 VELVETEEN
The goal of this project was to package a series of products. I chose to package velvet scarves. I used angular shapes and warm colors to convey a design that seemed modern and fit with velvet.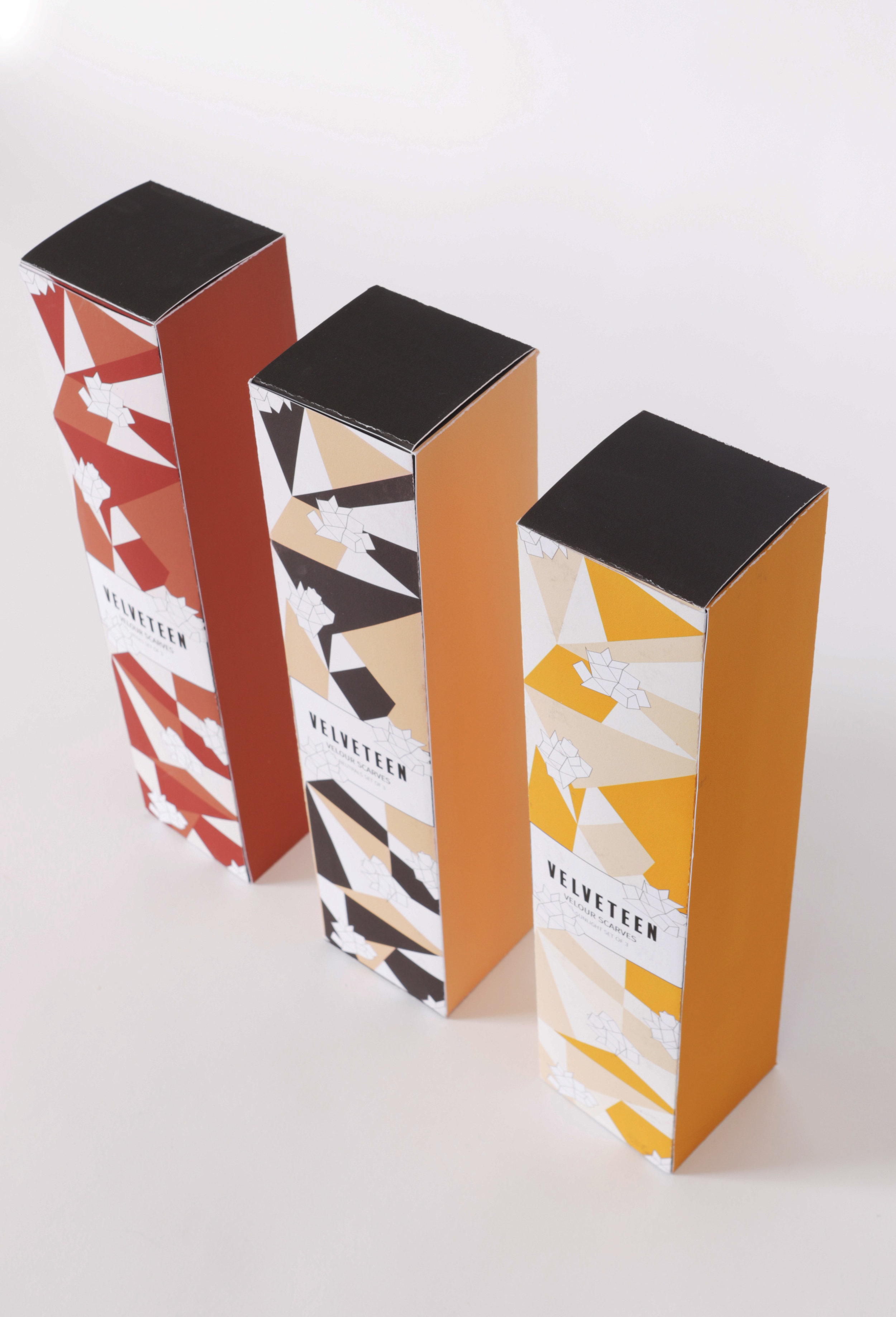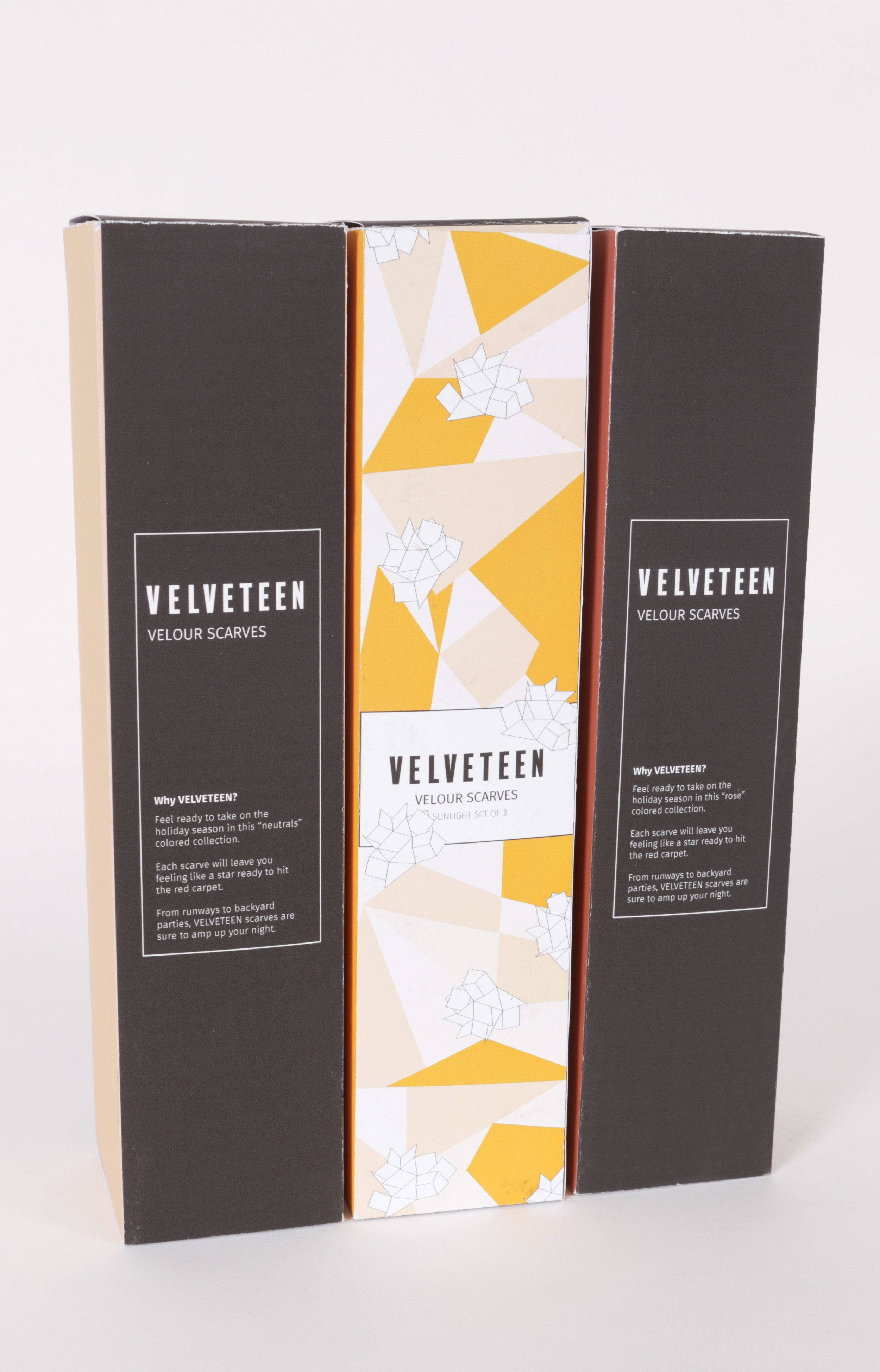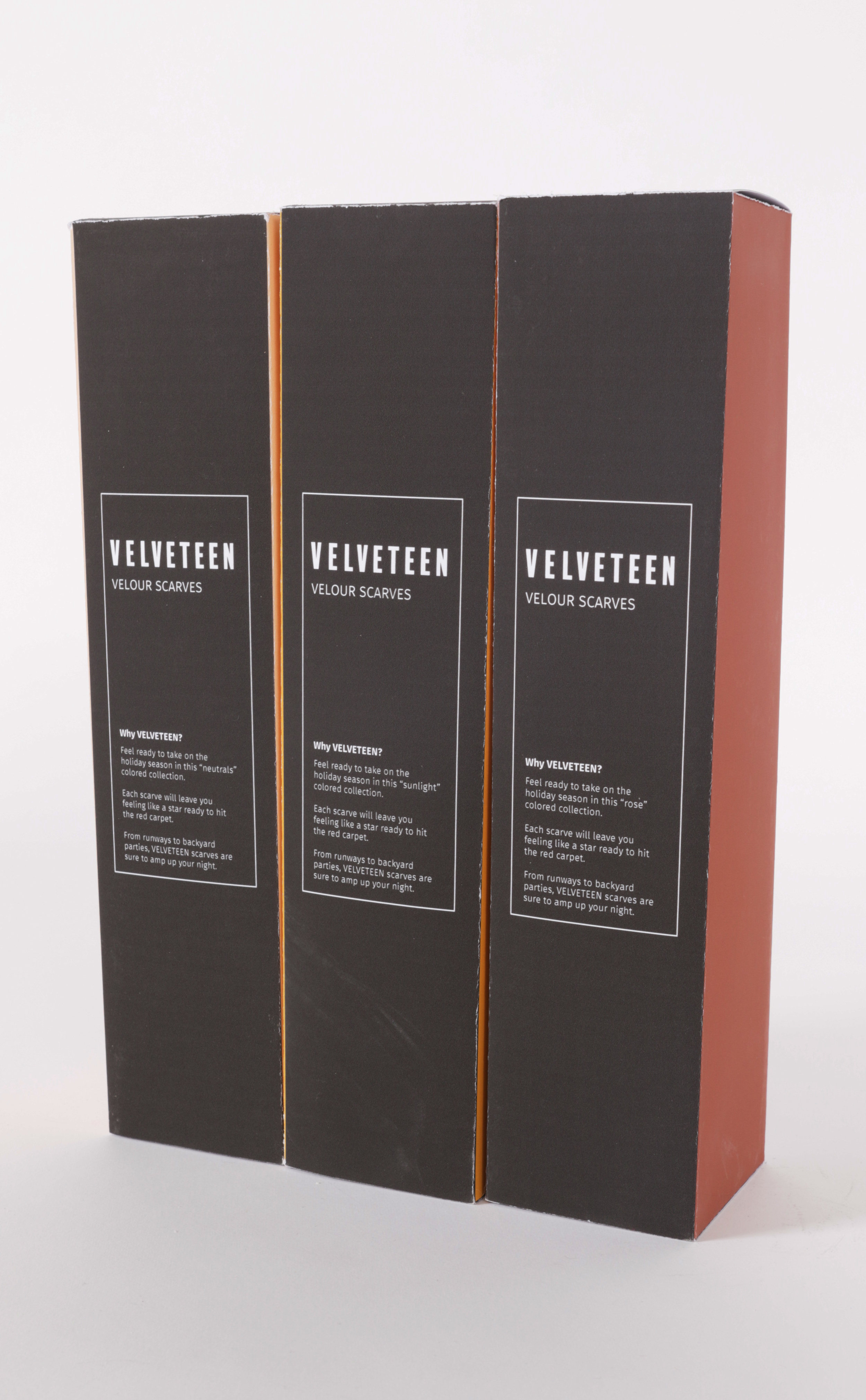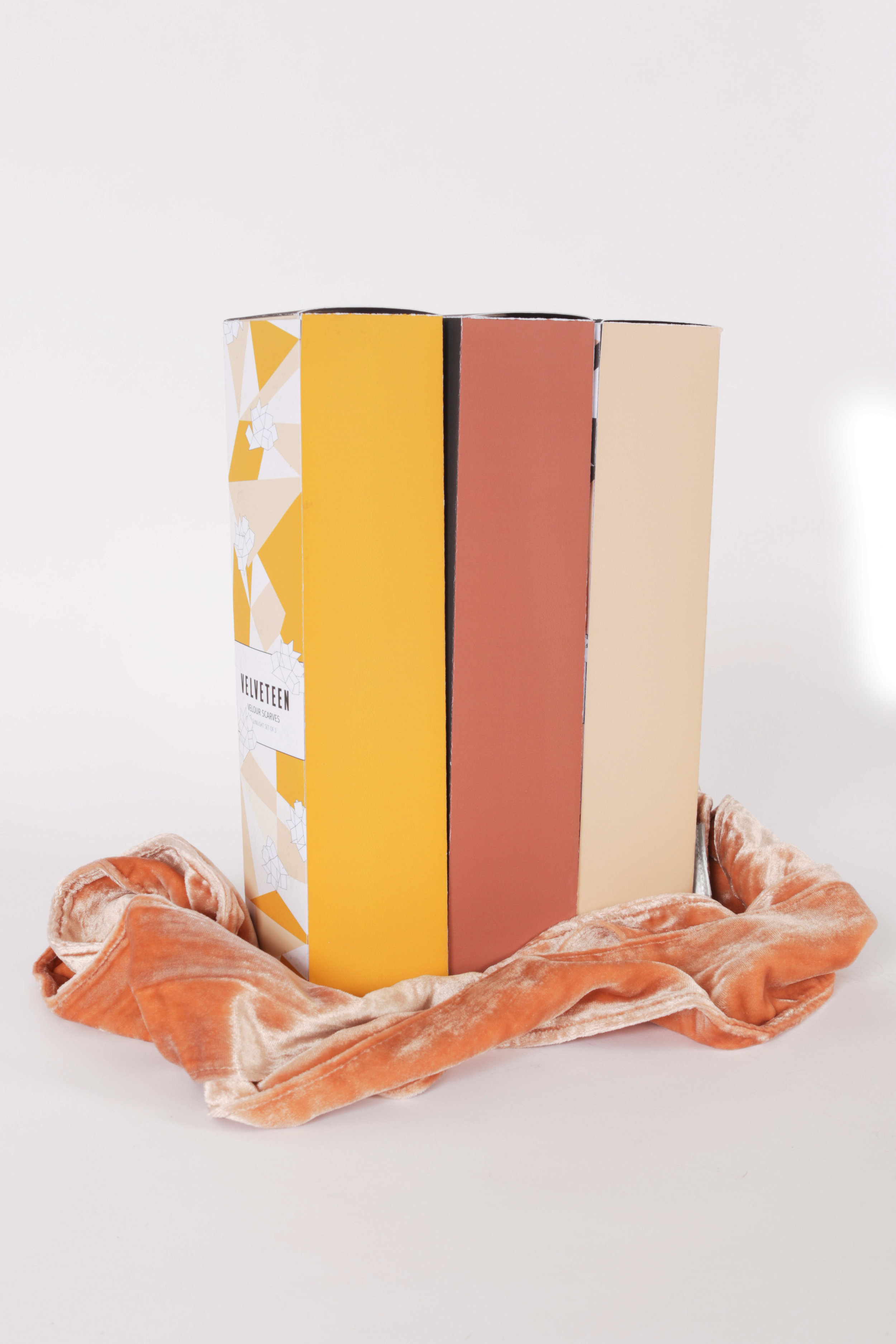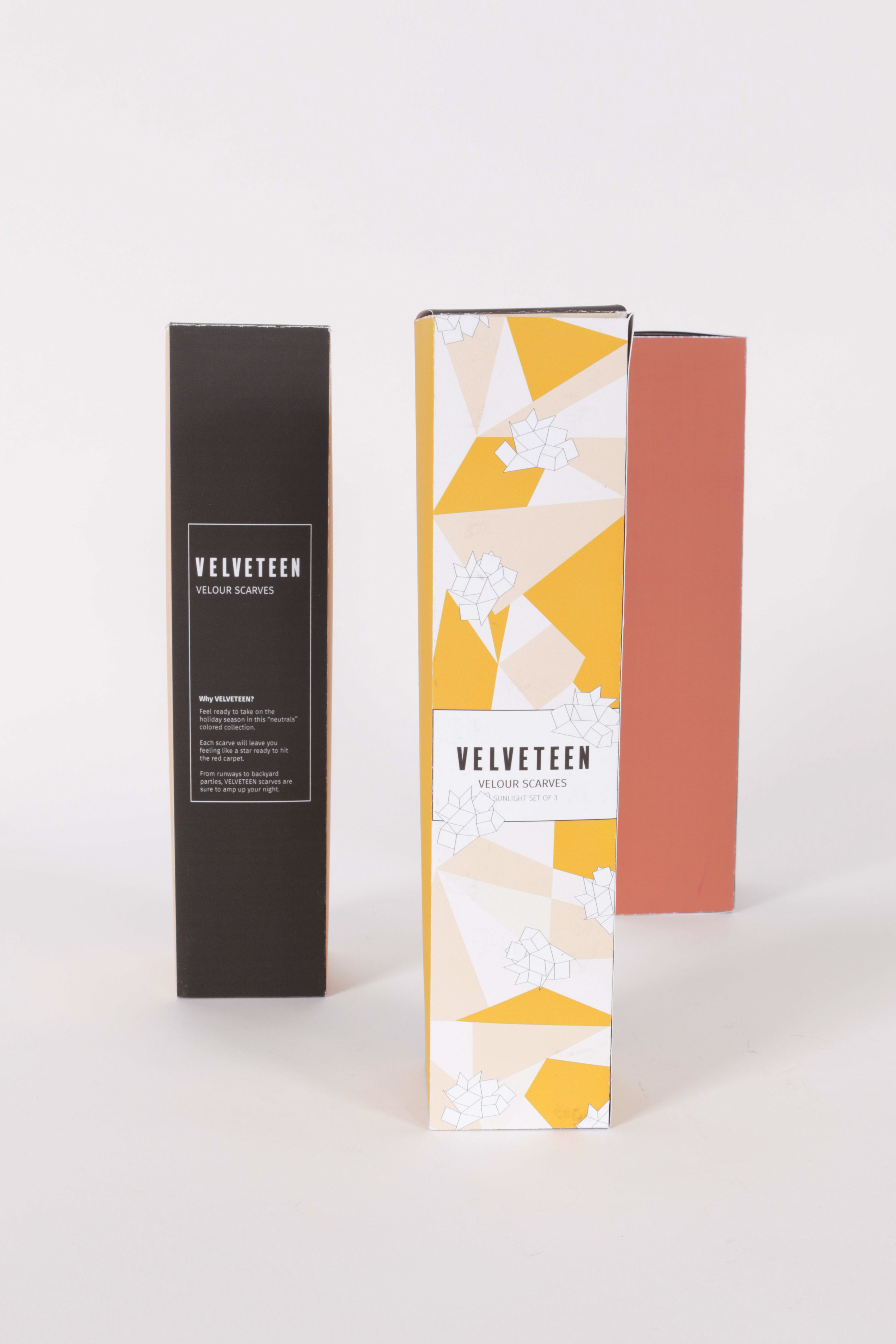 GOLDSTEIN
The Goldstein Museum at the University of Minnesota requested this project to convey their upcoming show on IKAT. I decided to focus on the process of dying the strings in an illustrative way.
INSTINCT
A project for the Senior Apparel Design show at the University of Minnesota. The goal of the images was to provoke the feeling of "instinct" in a reflective way. The aim of the project was to convey "instinct" while staying away from themes like animal instinct.